Puhuri Oy – Ownership arrangements in Tuulikaarron Voima Oy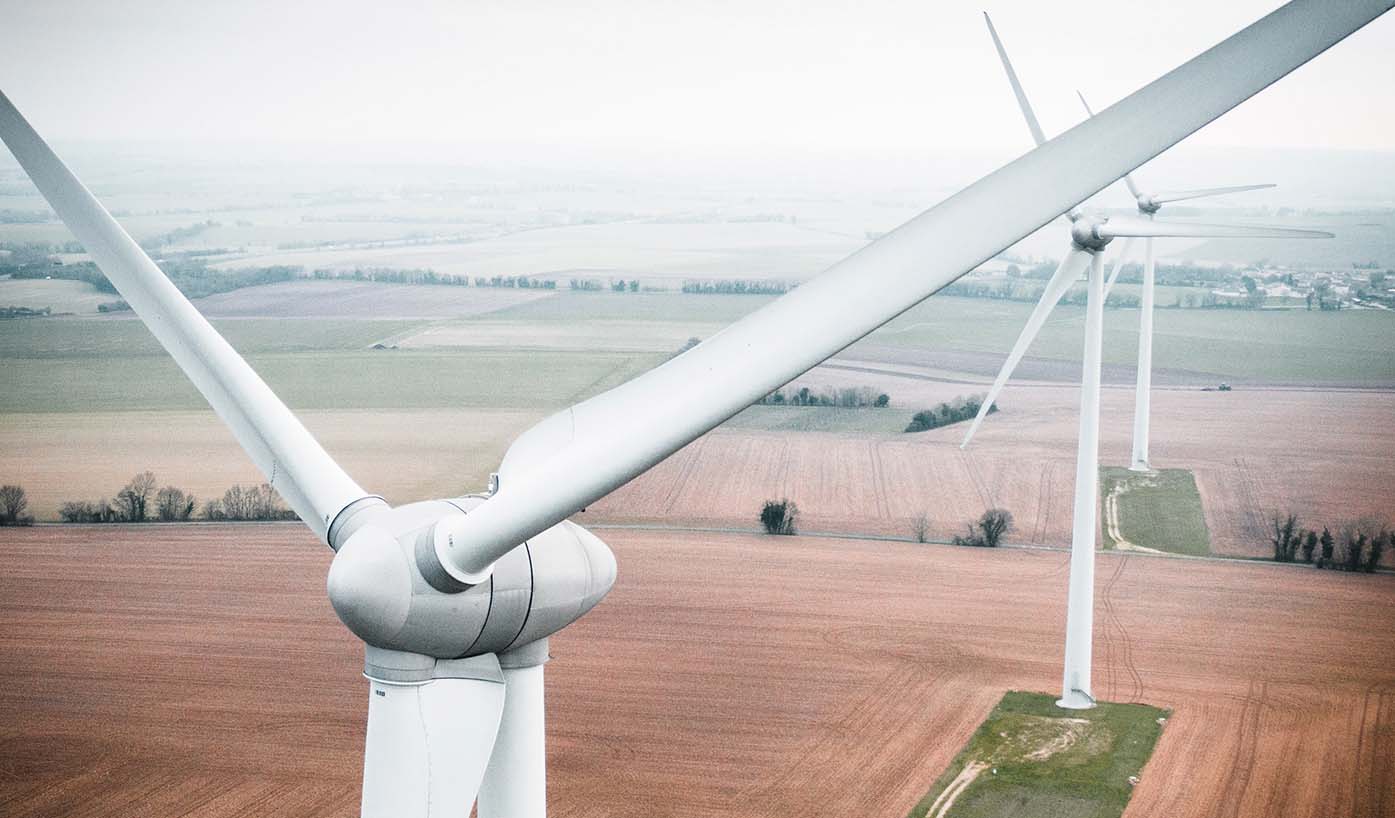 We act as legal advisor to Puhuri Oy in its preparation of an arrangement where a fund advised by B Capital Partners AG becomes a minority shareholder in Puhuri's subsidiary Tuulikaarron Voima Oy which owns two wind farms.
Our assignment includes, inter alia, the preparation and negotiation of the agreements on the ownership change and the relating financing, creation of the desired corporate structure, assisting in the due diligence phase and assisting in the implementation of the ownership change and the related preparatory work.
Tuulikaarron Voima Oy owns two wind farms – Keso, consisting of seven wind turbines, and Kaukanen, consisting of eight wind turbines. Both wind farms are currently under construction and Lieke has advised Puhuri Oy and Tuulikaarron Voima Oy also in the legal aspects of the wind farms' development.
The wind farms are intended to be taken into commercial operation during 2023. Puhuri continues to manage the construction and operation of the wind farms also after the implementation of the agreed ownership arrangement.
For more information please contact
Aimo Halonen

Partner, Attorney-at-Law
Team
Ville Vyyryläinen

Managing Partner, Attorney-at-Law

Alisa Montonen

Senior Associate, Attorney-at-Law