Keravan Energia Oy – Legal Counselling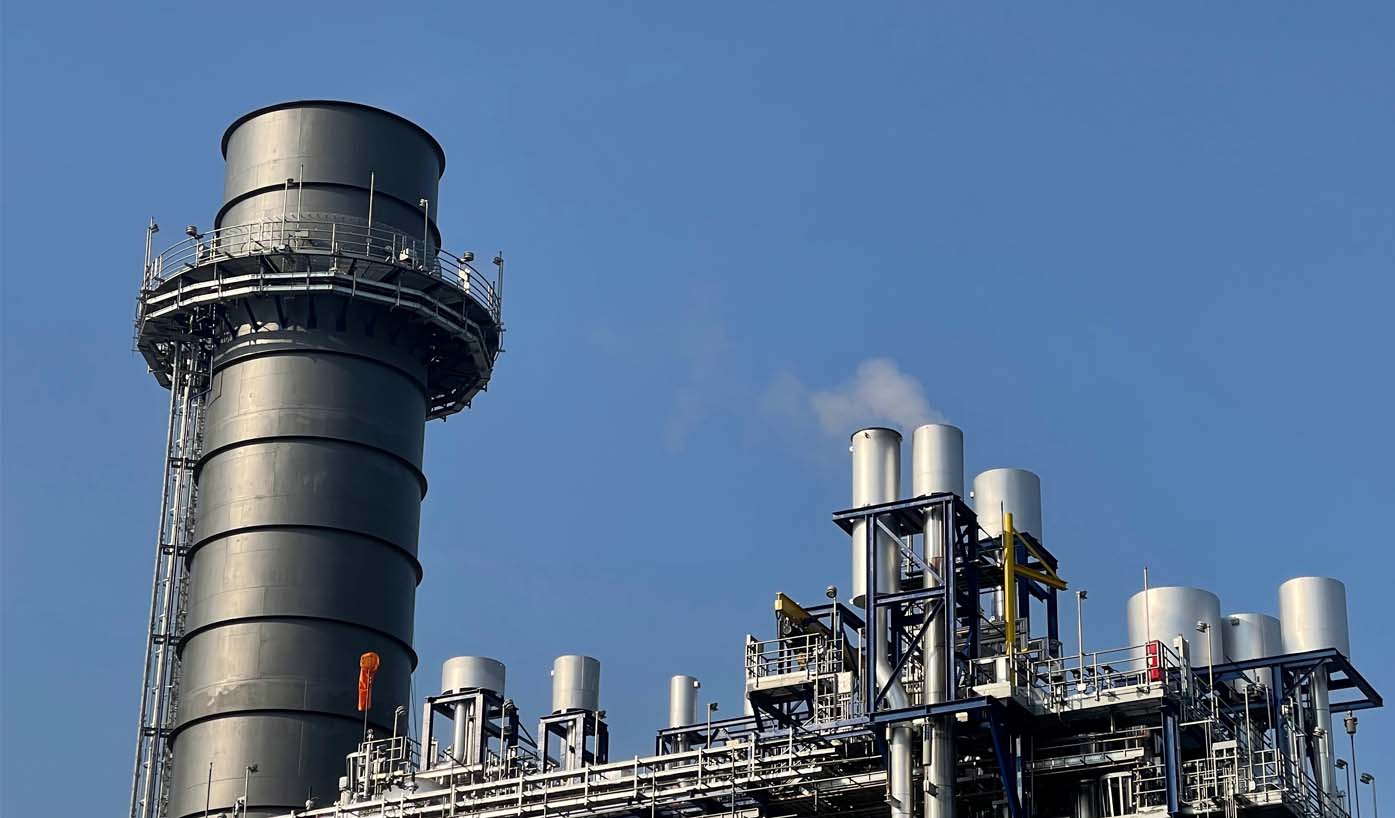 Lieke act as a legal counsel to Keravan Energia Oy.
Our counselling to Keravan Energia Oy includes, among other things, the assistance of the company in matters of labour law, company law and contract law. We also assist the company in GDPR and compliance matters as well as legal risk management.
Keravan Energia Oy is an energy company owned by the City of Kerava (96.5 %) and Municipality of Sipoo (3.5 %), with a history going back to 1906. The company's turnover in 2020 was 56 million euros.
For more information please contact
Jani Rantanen

Partner, Attorney-at-Law, CIPP/E
Team
Ville Vyyryläinen

Managing Partner, Attorney-at-Law

Marja Norrena

Partner, Attorney-at-Law

Jussi Ekonen

Partner, Attorney-at-Law, LL.M.

Anna Nikulina

Associate, Licensed Legal Counsel