Investigation and implementation of joint registry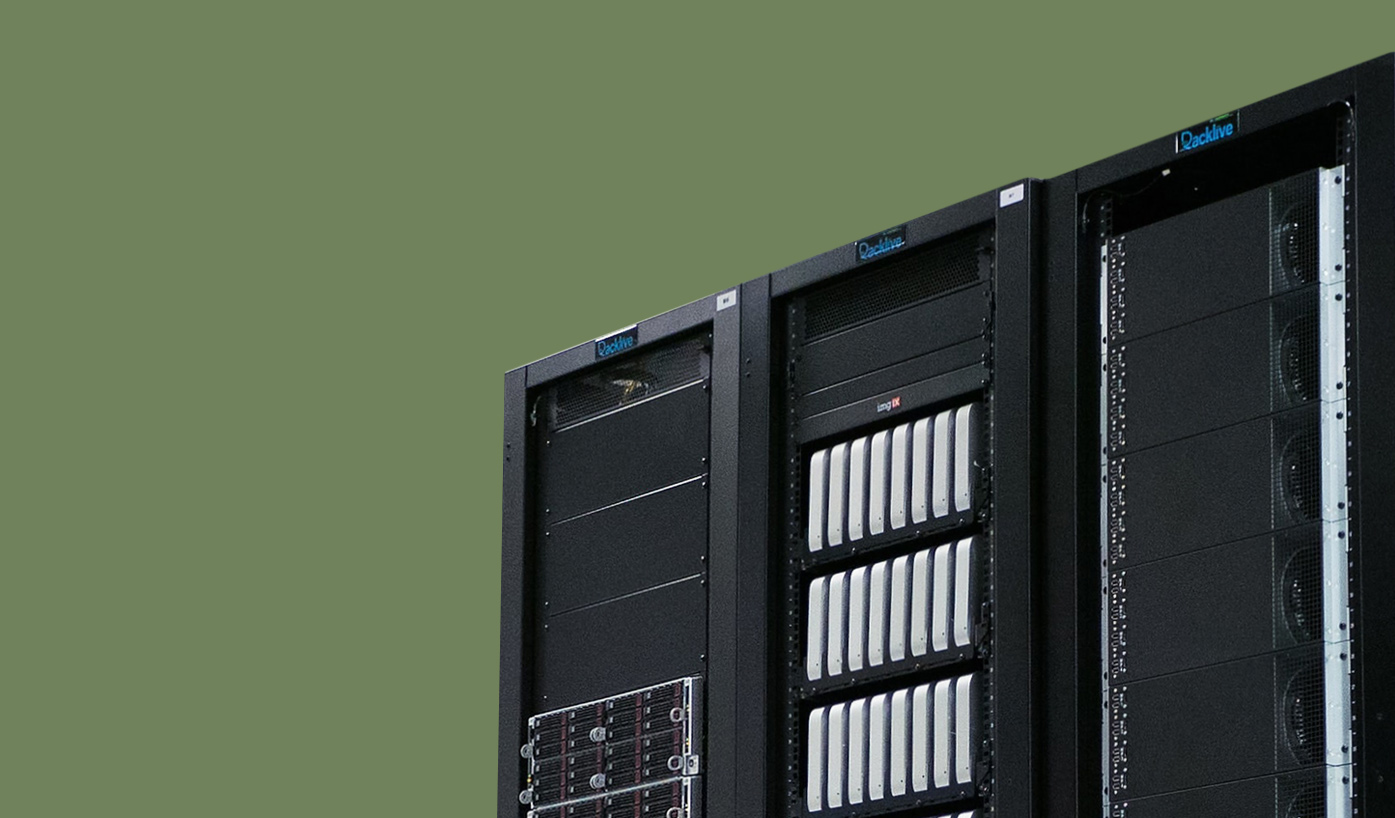 We carried out an analysis for a client group of companies regarding the situations in which the conditions for joint registration are met, and what kind of documentation should be compiled regarding the arrangement and the related roles and responsibilities.
The analysis was completed in close collaboration with the client's data protection officer and IT experts, utilizing system descriptions. After the analysis, we assisted the client in preparing the necessary documents.
For more information please contact
Marja Norrena

Partner, Attorney-at-Law