Puhuri Oy – legal advice on land use issues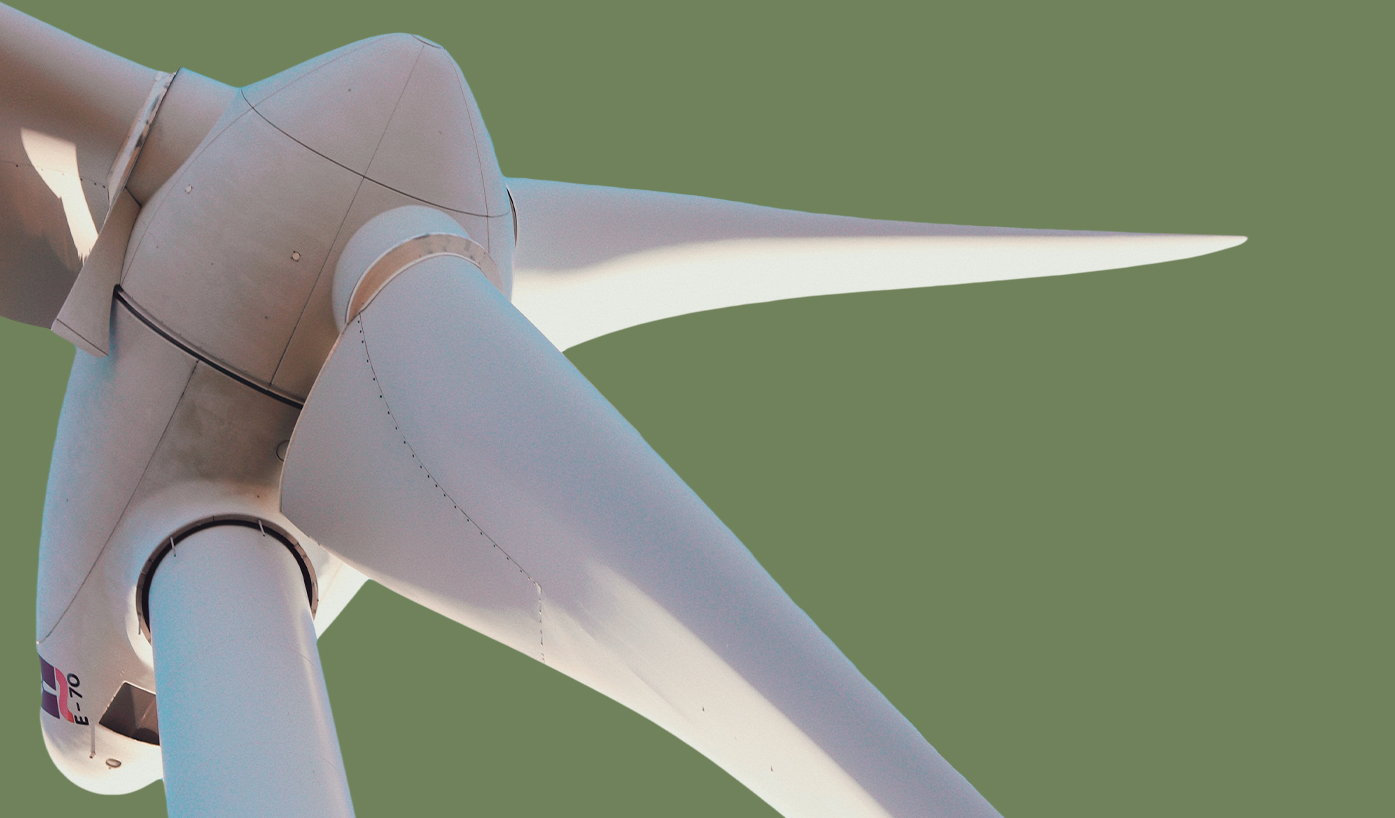 We act as Puhuri Oy's legal advisor in all matters related to the company's land use.
We have assisted in matters such as land leasing and land use, building rights, planning and road access. We have also acted as legal counsel in administrative procedures regarding planning and building permits.
For more information please contact
Aimo Halonen

Partner, Attorney-at-Law
Team
Hanna Tuominen

Senior Associate, Attorney-at-Law