Municipality of Muurame – Appeal regarding the detailed plan amendment of Kinkomaa hospital area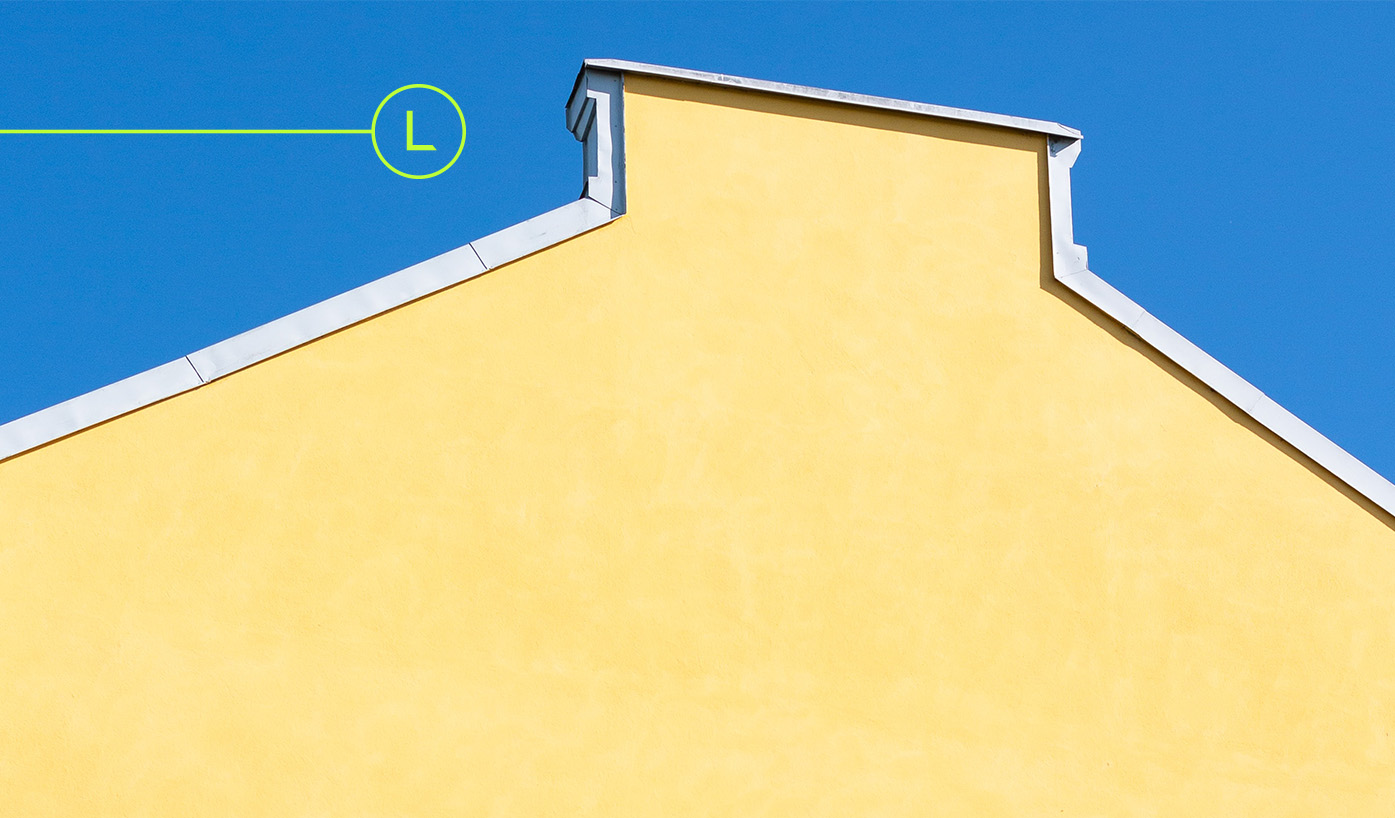 Lieke assisted the municipality of Muurame in a planning matter in the Supreme Administrative Court, in which the EDTE Centre of Middle Finland had appealed the detailed plan amendment which concerned the hospital area of Kinkomaa which has been recognized as a Nationally Significant Built Cultural Environment (RKY).
The purpose of the detailed plan amendment was to update the use of the area to be more residential and thus more in line with the demand in the area. The main evaluation question in the assignment was whether the municipality of Muurame was entitled to carry out the change to the detailed plan which removed the protection regulation of the main hospital building in the area, which was completed in 1930, and at the same, enabled its demolition.
Balance had to be made between the protection of cultural and historical values and the demand of the area and the deteriorated condition of the buildings. If repairing to any adequate level is no longer possible without losing of protection values, there is often sufficient grounds for demolition. Another essential issue in the matter was the extent of the studies and reports required from the municipality in similar matters.
Although there has been plenty of case law on building protection in recent years, the assesment of cases always has its own complexities, as it is a category where subjective views tend to play an accentuated role. The Supreme Administrative Court did not grant leave to appeal as requested by the municipality of Muurame and thus upheld the earlier decision of the Hämeenlinna Administrative Court. Thus, the detailed plan amendment was accepted in its original form.
For more information please contact
Hanna Tuominen

Senior Associate, Attorney-at-Law