Merry Christmas and a Happy New Year 2023!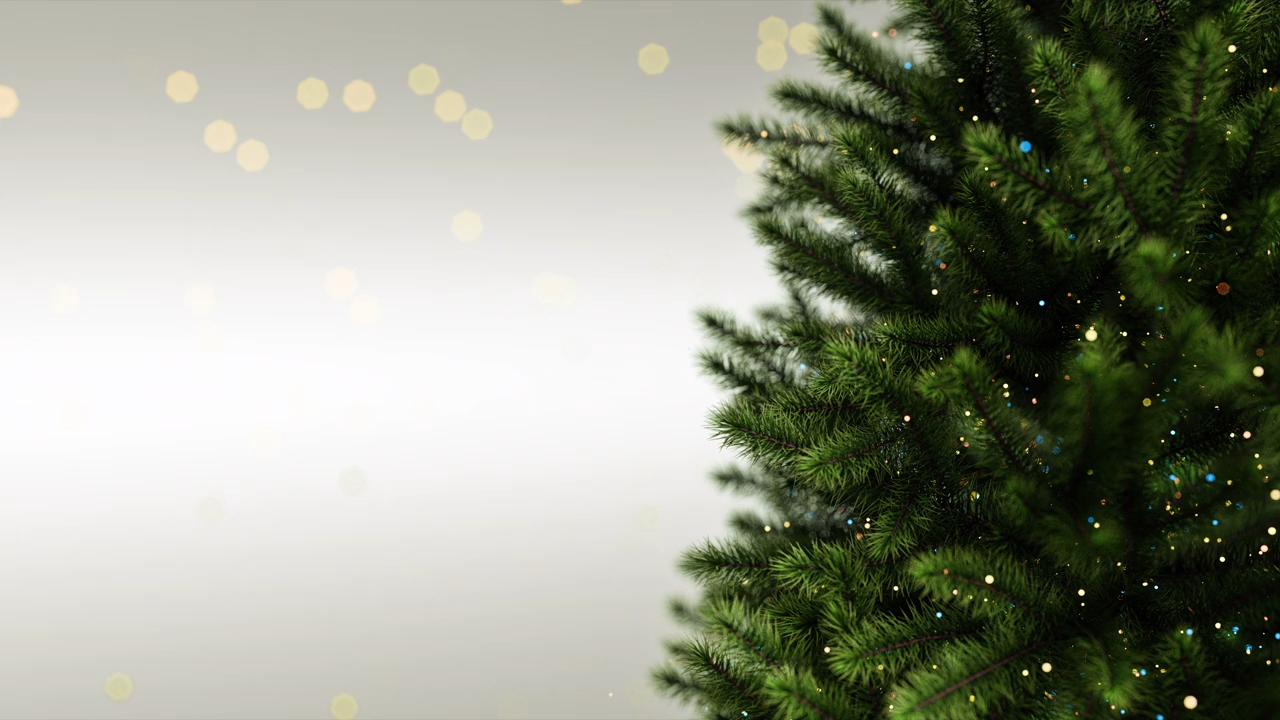 We wish all a peaceful Holiday Season and a wonderful New Year 2023! As a tradition, our people voted company's Christmas charity donation and this year we are donating to UNICEF to help the children of Ukraine.
We thank our personnel, clients, colleagues, co-operation partners and new acquaintances for the past year. We're excited to start the new year under a new name. As of 1 January 2023 we are LIEKE! More about the name change here.