Mäkitalo Attorneys changes its name to Lieke Attorneys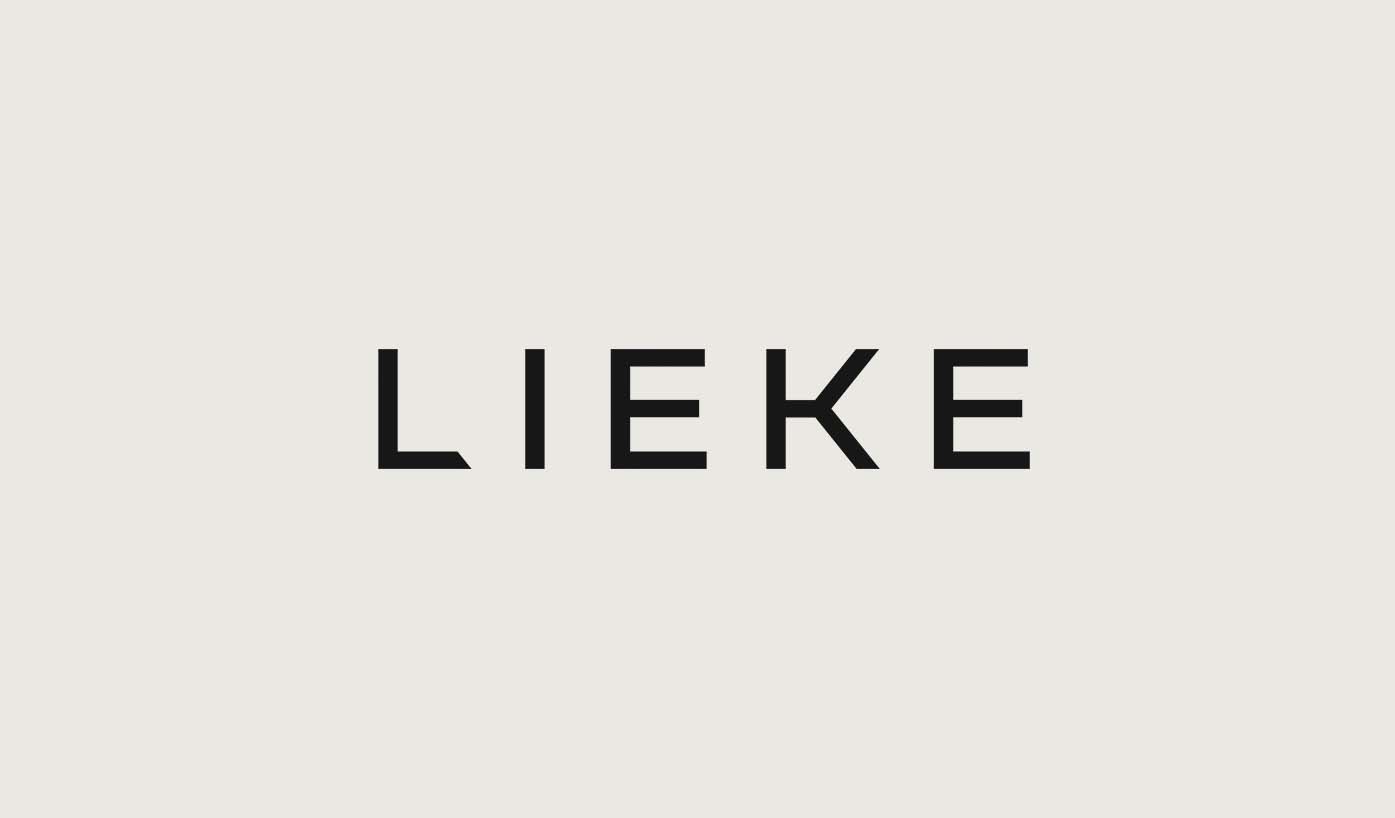 New year, new name.
We are excited to share that Mäkitalo Attorneys will in 2023 continue its operations as Lieke Attorneys. ⁽*
"The new name supports our focus – energy and our solution-oriented way of working are embodied in the name Lieke. To us Lieke represents the driving force and energy that we harness to create the right solutions. We will continue to provide our clients effective and high-quality legal advice, leveraging our deep understanding of our clients' businesses."
– Managing Partner Ville Vyyryläinen
Attorneys Jussi Ekonen and Rosa Lång joining the partnership as of 1 January 2023 will further strengthen the strategy of Lieke Attorneys.
The firm's address, invoicing details and VAT number will remain unchanged. As of 1 January 2023, our new web pages can be found at lieke.com.
* Elias Lönnrot, a philologist and creator of the Finnish national epic Kalevala, suggested in 1837 that the word lieke should be used for electricity in the Finnish language.
For more information please contact
Ville Vyyryläinen

Managing Partner, Attorney-at-Law