Kanteleen Voima Oy – Corporate legal counselling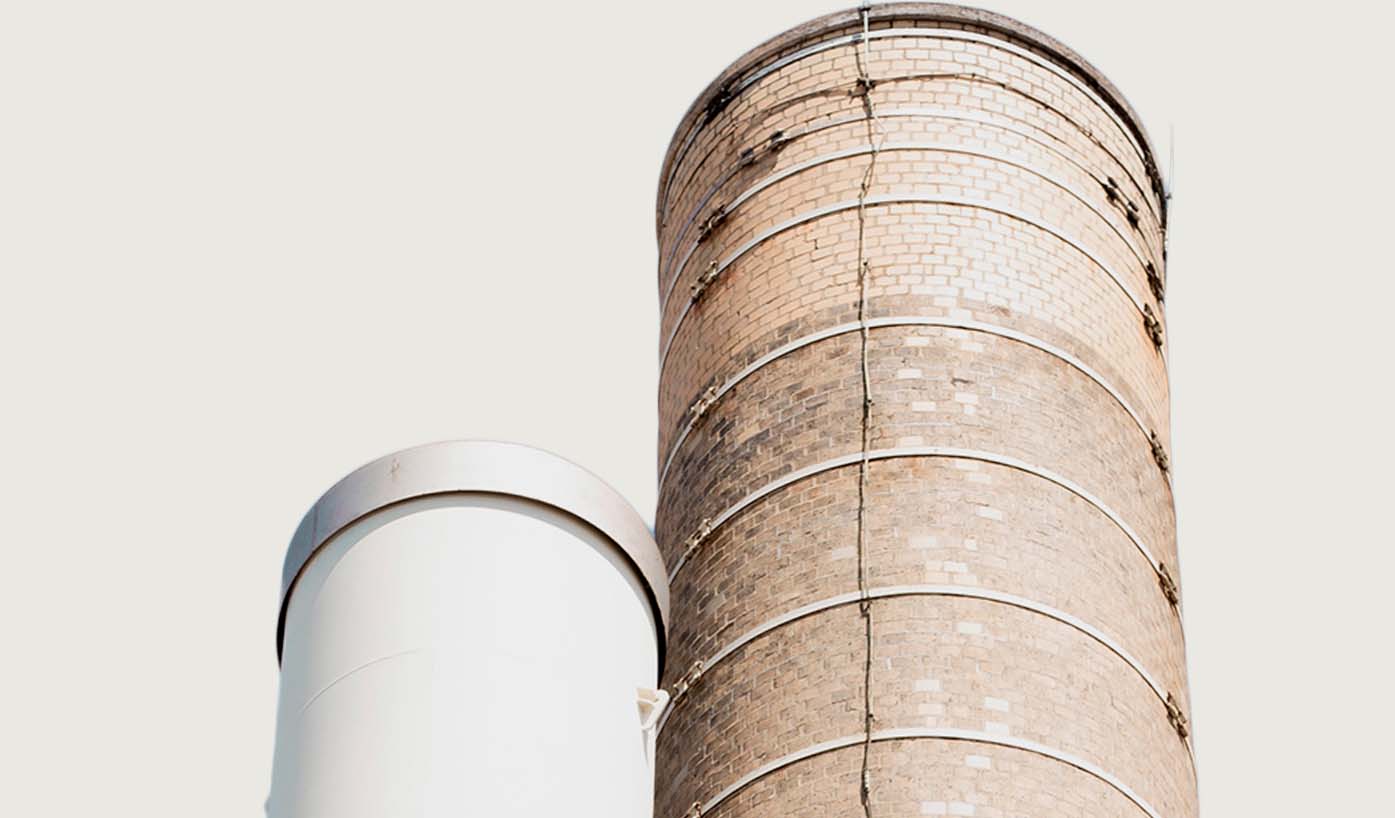 Lieke act as legal advisor to Kanteleen Voima Oy in re-arranging the company's corporate structure due to changes in its business. Our counselling includes assistance in the renegotiation of a shareholders' agreement and in the removal of the Mankala structure.
Kanteleen Voima Oy is a company established in 2006 and owned by several Finnish small and medium-sized energy companies.
For more information please contact
Jani Rantanen

Partner, Attorney-at-Law, CIPP/E
Team
Alisa Montonen

Senior Associate, Attorney-at-Law

Ville Vyyryläinen

Managing Partner, Attorney-at-Law