DEAS Property Fund Finland I – Acquisition of a new property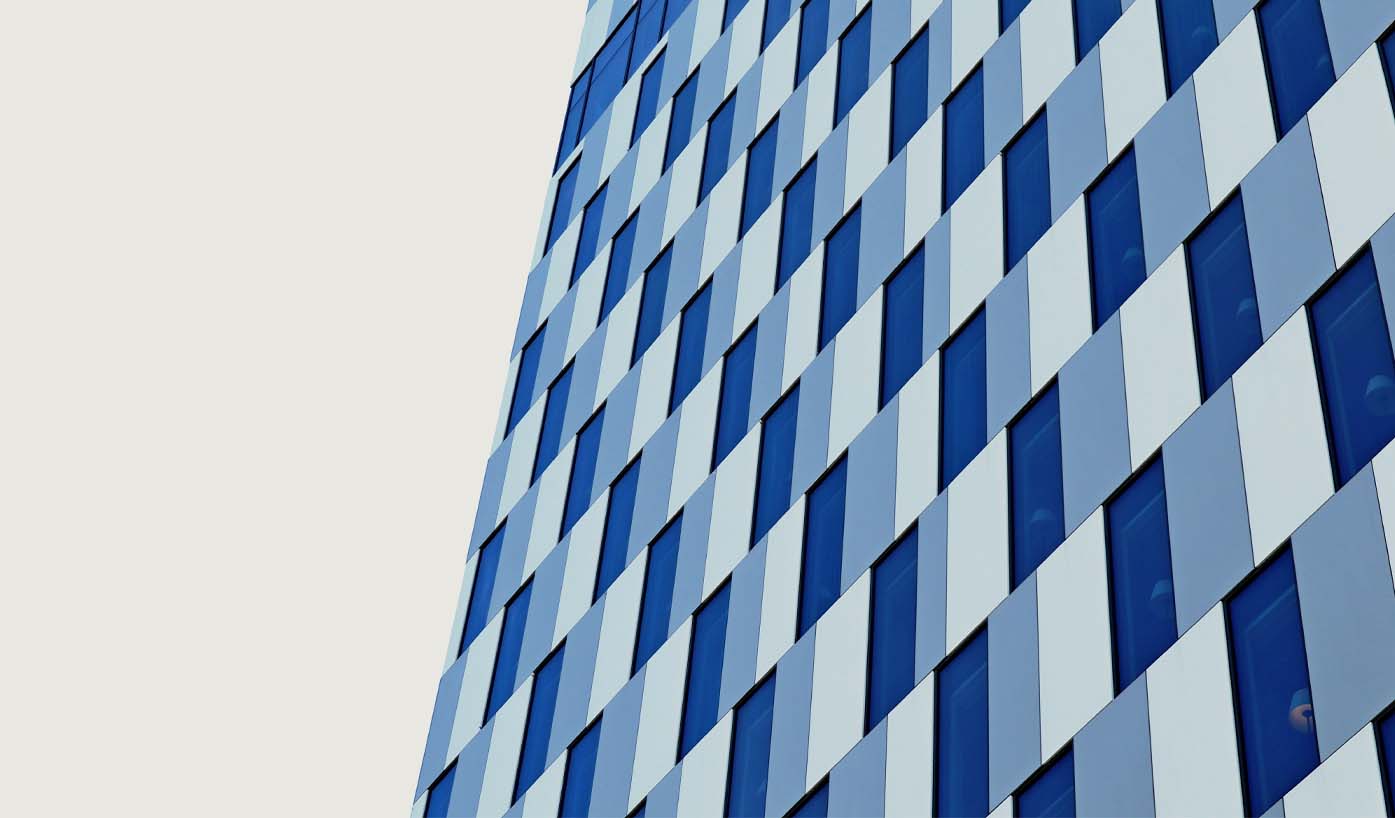 Lieke acted as legal advisor to DEAS Property Fund Finland I in the fund's acquisition of a new property to be constructed in Lahti, Finland. The transaction was completed on 22 June 2022.
The target of the transaction was a small-scale industry property which is to be constructed by the seller, Superion Oy. The construction project is meant to be completed during 2022.
Lieke acted as the legal advisor to DEAS Property Fund Finland I in all matters relating to the project, including inter alia due diligence as well as negotiating the sale and purchase agreement and the construction agreement. The project enabled the Lieke team to combine its expertise in construction projects and real estate arrangements.
"The cooperation with the Lieke team worked well. With the help of their experts, we were able to complete the project in accordance with our goals", says Jari Pouttu, Senior Transaction Manager at DEAS Asset Management Finland.
For more information please contact
Alisa Montonen

Senior Associate, Attorney-at-Law

Juho Lönnblad

Partner, Attorney-at-Law