Ab Ekorosk Oy – Acquisition of Shares in Westenergy Oy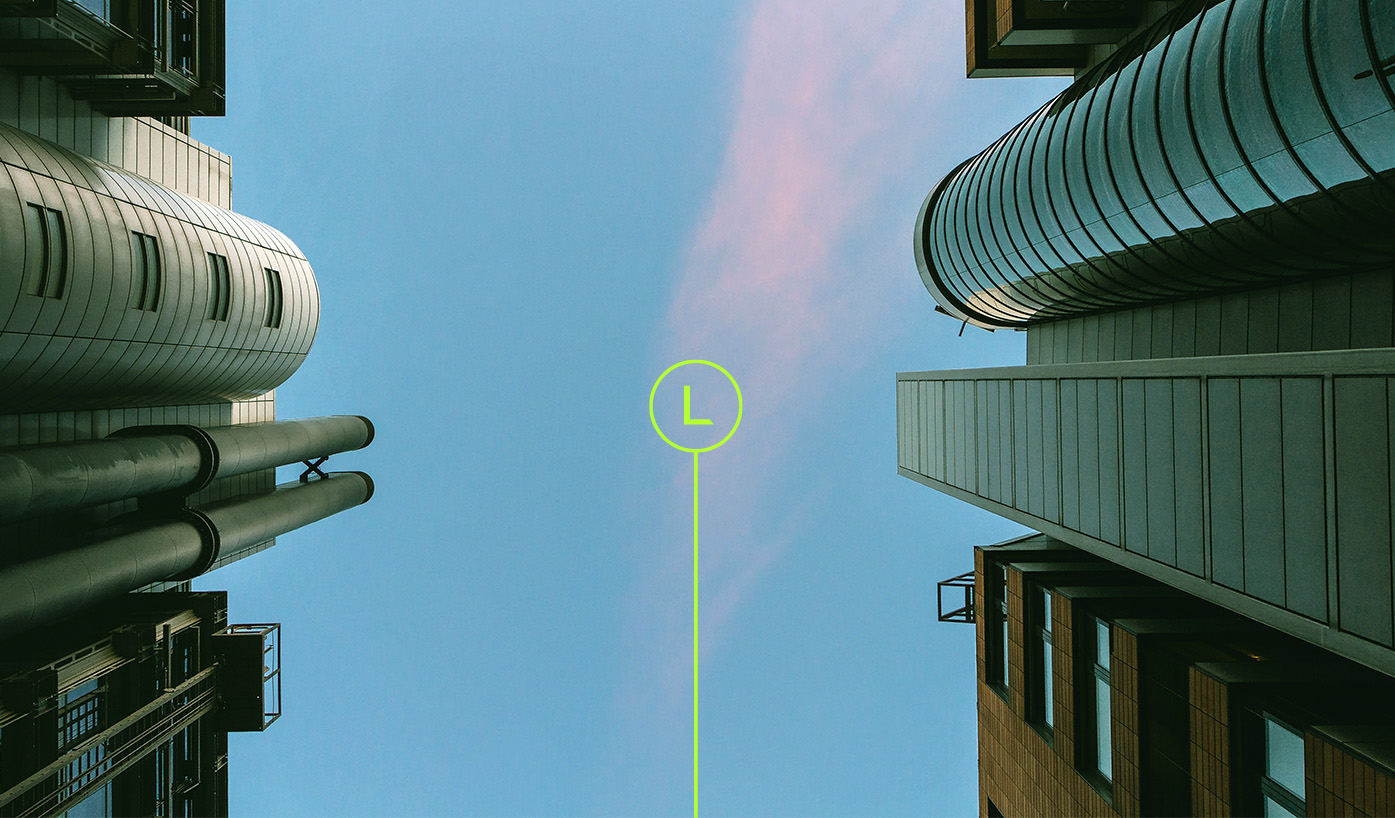 Lieke advised Ab Ekorosk Oy in a transaction in which Ab Ekorosk Oy became a shareholder of Westenergy Oy. Ab Ekorosk Oy is a municipally owned waste management company founded in 1990, which provides waste management services for its municipality owners. Westenergy Oy is a modern circular economy company that refines waste into electricity, district heat and recycled materials.
For more information please contact
Jussi Ekonen

Partner, Attorney-at-Law, LL.M.
Team
Ida Lindfors

Senior Associate, Attorney-at-Law