Rohe Solutions Oy – Legal counselling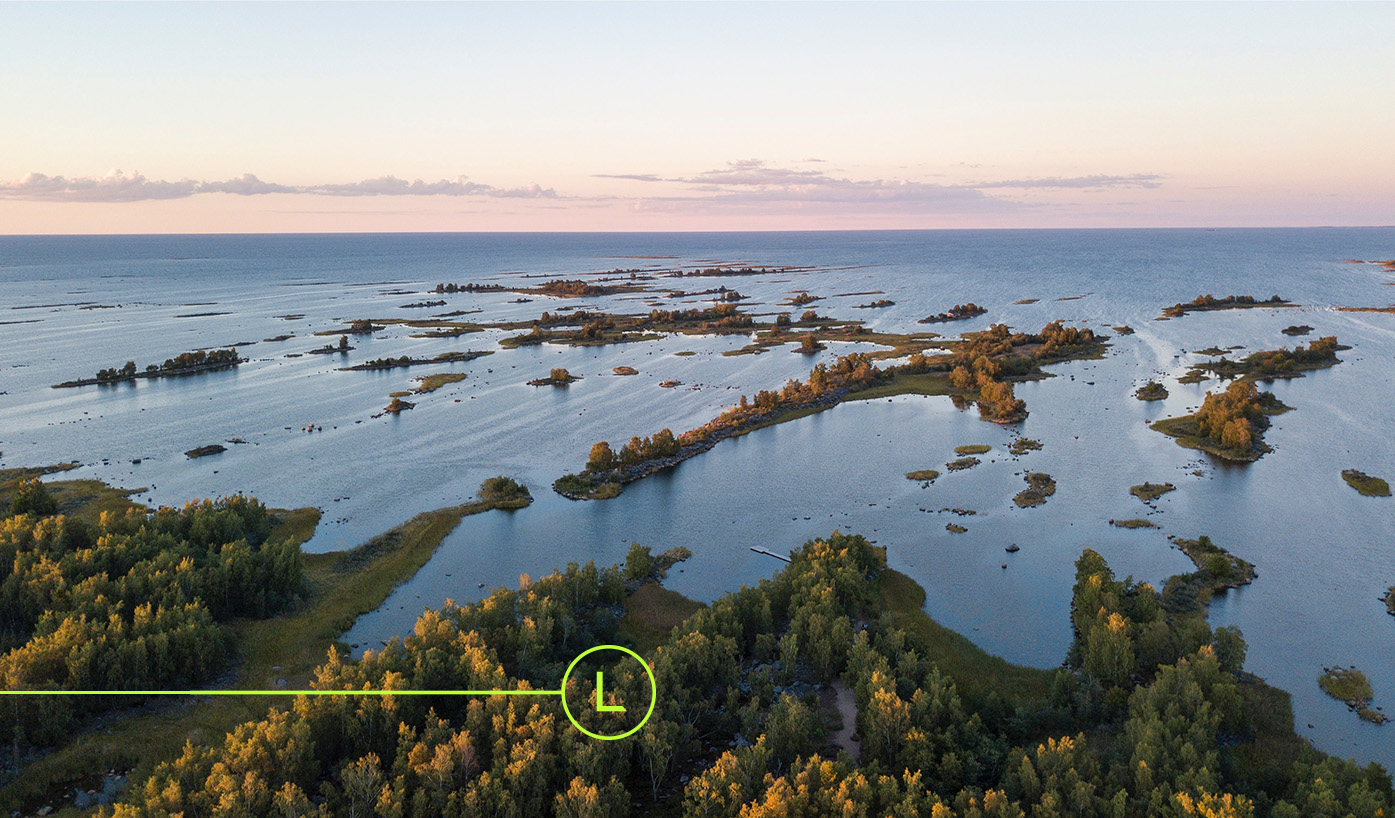 We act as legal advisor to Rohe Solutions Oy.
Our consultation to Rohe Solutions includes, among others, assisting the company in legal risk management and in contract law matters.
Rohe Solutions is a joint venture of Hamina Energy and the Estonian energy company Alexela. The company is engaged in the sales of natural gas and LNG (liquefied natural gas) and related services. Rohe Solutions provides LNG services along the customer's entire supply chain for industrial manufacture, heavy goods transport, and sea transport.
For more information please contact
Panu Vasama

Senior Associate, Attorney-at-Law
Team
Ville Vyyryläinen

Managing Partner, Attorney-at-Law

Mikael Lindqvist

Associate

Valmari Keskimäki

Associate