Luxid Group – legal advice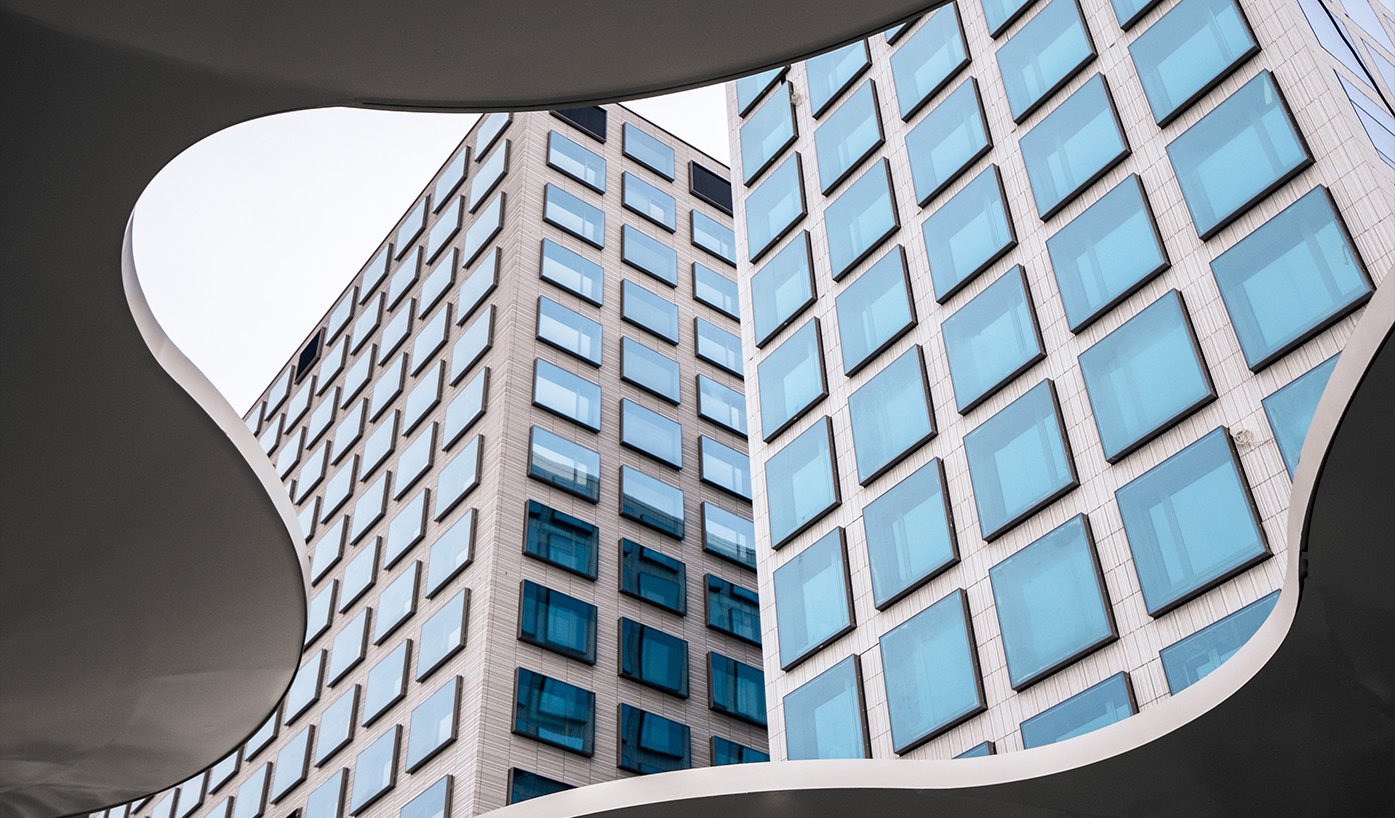 We act as a legal advisor to the digital marketing services provider Luxid Group for all their legal needs, including customer and supplier contract negotiations and corporate reorganizations.
We advise the company on setting up new subsidiaries abroad. In addition, we continue advising on company law matters. Over the past 12 months, we have been assisting the client in e.g. negotiations with several strategic partners, which is likely to lead to mergers & acquisitions the near future.
Our advice is relevant because the client's industry is under constant change. Our partner Jani Rantanen has a position on the customer's board.
For more information please contact
Jani Rantanen

Partner, Attorney-at-Law, CIPP/E