Lounavoima Oy – eco-power plant construction project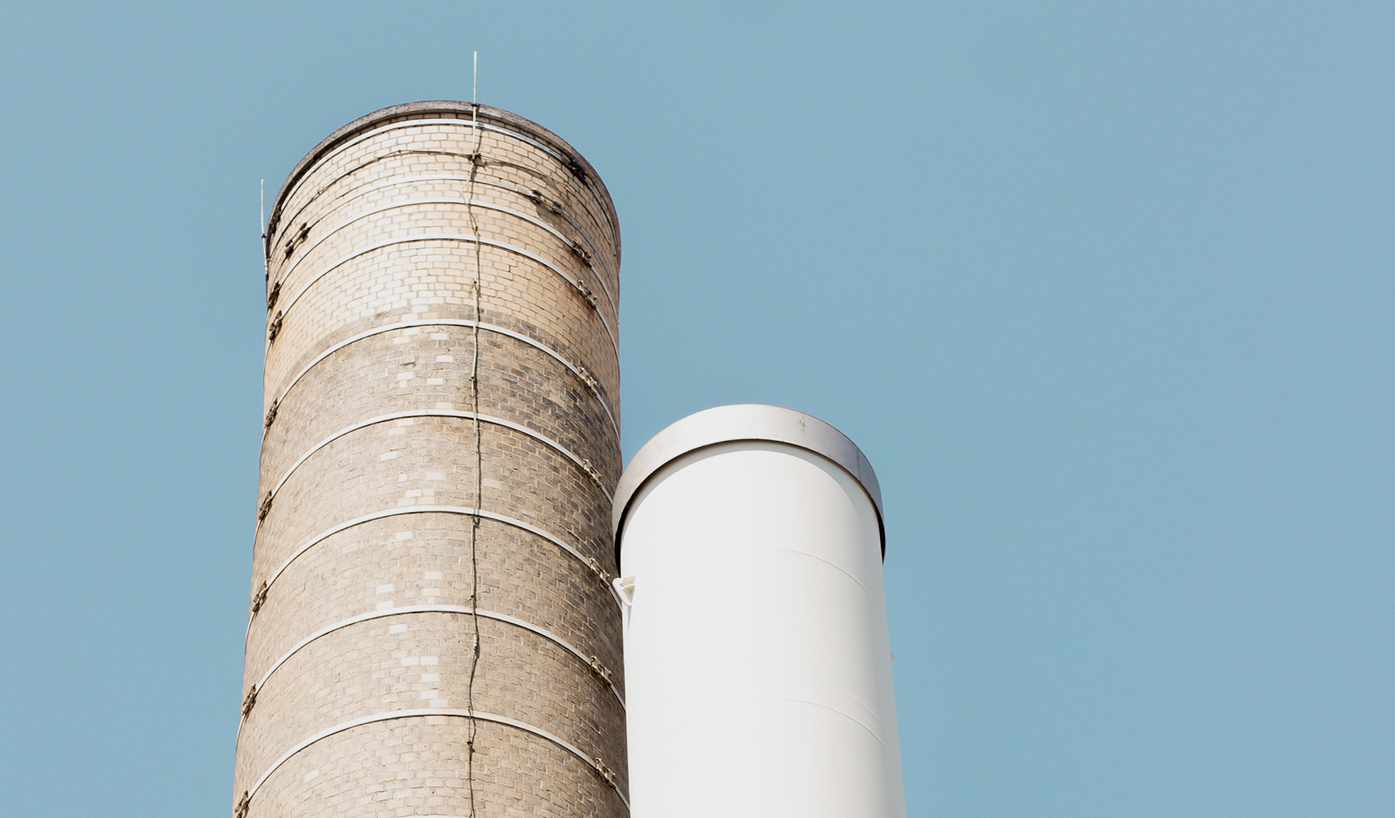 We assisted Lounavoima in the procurement processes of the construction of eco-power plant.
We are the sole legal partner of the company. Our role includes all legal services for the project, including procurements, contracts and the environment, as well as permits, financing and project management.
The public procurement packages were divided into four main deliveries, which were carried out through a negotiated procedure in accordance with the Finnish Procurement Act.
The investment costs of the project are at an estimated EUR 112 million. The assignment is still ongoing, as the project consists of several phases. The project is estimated to be completed in 2021.
For more information please contact
Aimo Halonen

Partner, Attorney-at-Law
Team
Juho Lönnblad

Partner, Attorney-at-Law

Hanna Tuominen

Senior Associate, Attorney-at-Law

Panu Vasama

Senior Associate, Attorney-at-Law