International logistics company, business transfer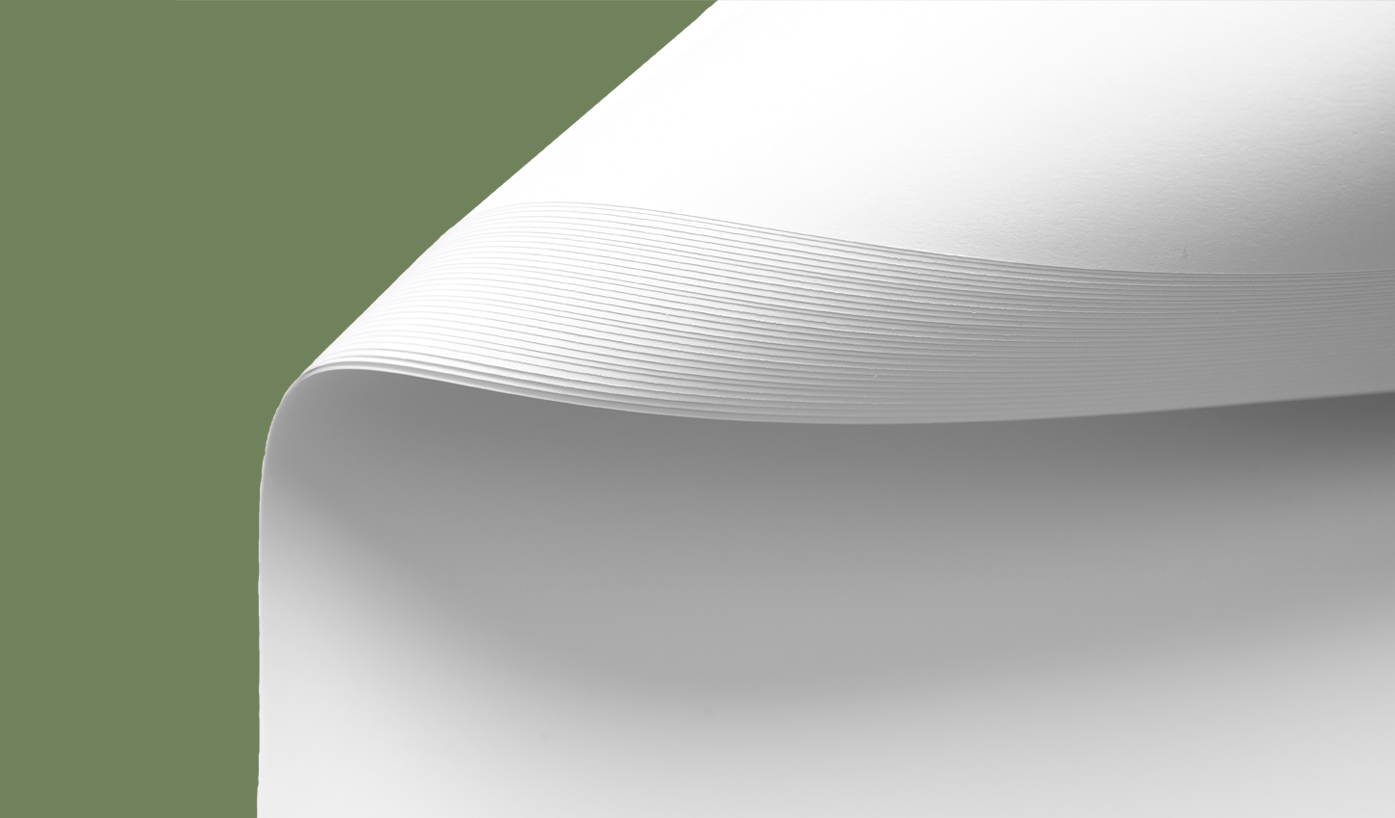 We assisted an international logistics company in the transfer of a business, where it hired a part of the personnel of a Finnish company.
The project consisted of the establishment of an international company in Finland. The employment law aspect of the project included the implementation of the business transfer from the recipient's point of view, and the comprehensive creation of HR processes for the new company that began its operations in Finland.