CCEA Oy – Lieke as advisor to the main shareholders in the sale of the company's majority shareholding to Gofore Oyj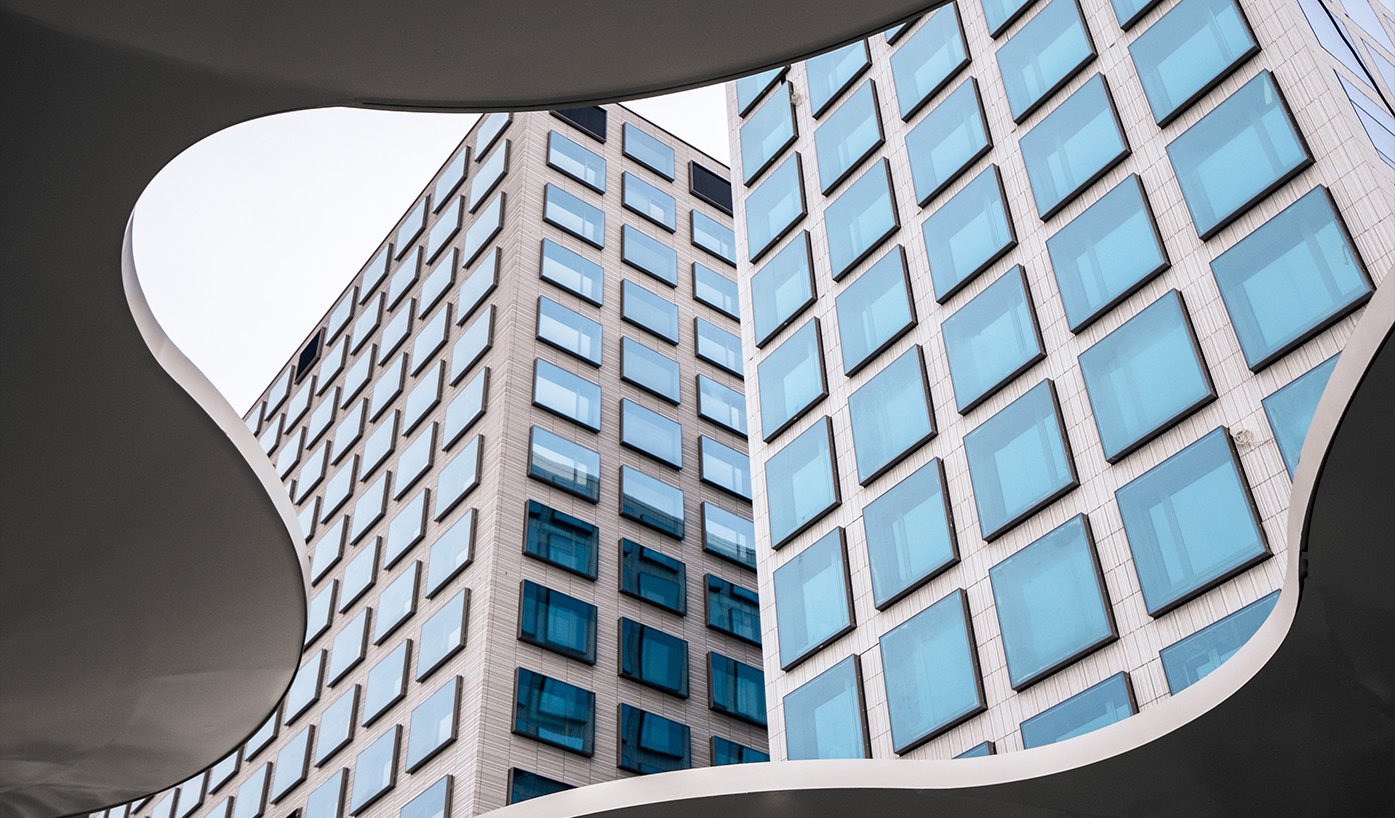 Lieke acted as legal advisor to the main shareholders of the change management expert company CCEA Oy in the sale of the majority of the company's shares (95%) to Gofore Oyj, a company that provides digital change advisory services. The purchase price of the shares is approximately EUR 6.4 million. MCF Corporate Finance Oy acted as financial advisor to CCEA Oy's main shareholders in the acquisition.
Jani Rantanen, a shareholder in Lieke, led the team of legal experts in the share transaction concluded on 18 February 2021 and carried out on 1 March 2021:
"CCEA has been a familiar company to Lieke and myself for years. I have also been a member of CCEA's Board of Directors in the past, and now it was great, albeit slightly wistful, to be able to complete the company's transition to Gofore Corporation."
Lieke has been CCEA Oy's legal advisor for the past 13 years since the company's beginning.
"Lieke has supported us throughout the history of my company. Our cooperation has been excellent over the years. We have received extremely professional and infinitely flexible help from Lieke. We have been able to trust that our affairs are in excellent order administratively. During the acquisition process, this was perfectly reflected in the Due Diligence analysis, which was handled very smoothly. From a legal point of view, the acquisition process appeared effortless in Jan's skilled hands. Lieke has been a top partner both operationally and as an acquisition expert," says Reetta Rajala, founder of CCEA Oy.
For more information please contact
Jani Rantanen

Partner, Attorney-at-Law, CIPP/E